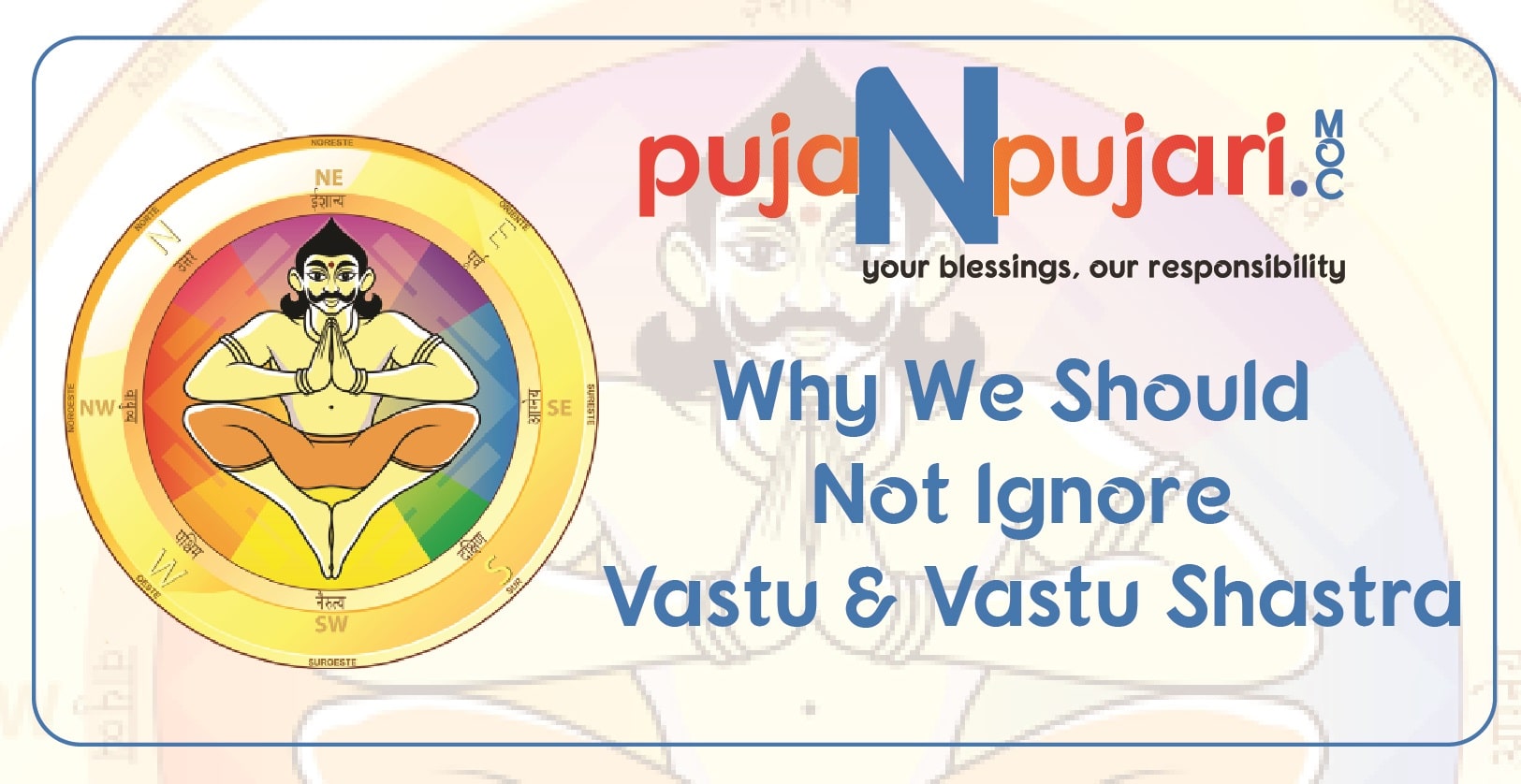 Why We Should Not Ignore Vastu & Vastu Shastra?
Walking on wrong directions makes us more vulnerable to accidents and mishaps similarly as we end up on a wrong route when heading on a wrong path. Who specifies these direction? And who made these rules?
Obviously name doesn't matter but the rules does because "despite the fact that rules are made to be broken" its not advisable to put your leg on the axe by yourself.
Be it our studies or professional life or our personal life its very important to move on correct path. Direction holds an important place in one's life because its the only factor guiding with paths and ways to be followed. Same is the case applied for constructions and buildings.
Like we move in a specified limit and particular direction each and every item mortal or immortal are specified with some rules and regulations and when it comes to construction of houses and structures Vastu shastra is the one which govern this sector not because of its dominance but because of its benefits.
Basically vastu means "construction" and shastra means "science" and "construction shastra" guides us with some basic rules and regulations of constructing any structure be it a house or hotel or corporate buildings. It treats buildings and structures to be alive which must be directed to lead a happy life, and it defines
Why Vastu Shastra is Important?
We live in buildings and more than 3/4th of our life is spent inside the buildings whether be at home or office or any other place so we are the one much affected by its positive or negative effects same as a child is affected by good or bad group of its friends.
This science prevails for more than 5000 years and plays an important place in one's life which is validated by the prosperity of japan and tirupati temple in India which are some of the best examples of vastu enabled structures. Vastu not only guides us with directions but also with the positions irrespective of the item placed. Be it a puja room direction or toiletry position, all are governed by Vastu thus imparting us with its positive and negative effects.
Vastu Tips for Home
Vastu Tips for Plots
Vastu Tips for Office
Vastu Tips for Bedroom
Vastu Tips for Shop
Vastu Tips for Kitchen
How is Vastu Shastra Evident ?
Vastu is not a pre-established framework followed, rather its human enabled and practised as per the convenience of people in different regions. Rules are made as per the geographical locations and preferences too because one cannot compromise with the natural behaviour of earth. In history there is not much evidence about its existence but they do exists from long long time.
We Indians are famous for our culture and traditions and its very much known that a long practised tradition becomes our custom and so we adopted vastu. In today's world and most probably in recent years it gained more popularity because of its scientific approach and innovations made in this field.
Vastu Benefits?
Yes they do benefit us. If talked logically, an individual following vastu shastra is patient, cool and calm in nature not because he is subdued by this science, rather it is his own inner self who makes him vastu compliant. If one knows to cope with others, to help others and to be happy in others happiness, looks for the comforts of others may never face any difficulty specially mentally, and when mental peace is prevalent in one's life he is already under the cognizance of Vastu Shastra.
If you are looking for a purohit to perform vastu shanti puja. Call Puja N Pujari at +91 9916344447
ramya26/02/2019 8:33:28 AM

Which month is good for house warming?

rathna28/02/2019 7:41:46 AM

Vastu for Pooja room should be placed on northeast corner of house, east and west are the second option.if you have more then one floor on your house then you should be placed on groung floor If you are placed in pooja room at factories keep it in center place of factory

puspha02/03/2019 8:19:13 AM

According to vastu which direction should i face while studying.

admin05/03/2019 2:46:01 PM

The great importance of Vaastu shastra in our life, as it paves way for happiness and prosperity to knock our doors.

chandru13/03/2019 12:16:51 PM

Is their any vastu for placing a computer at work place?

chandru13/03/2019 12:16:51 PM

Is their any vastu for placing a computer at work place?

dhevaraj13/03/2019 1:05:06 PM

According to vastu shastra which direction is good for house to get positive energy??